ImStem was incorporated in 2012.
As an innovative biopharmaceutical company,
we aspire to improve patients' treatment outcomes and quality of life,
targeting areas in autoimmune,
degenerative, and rare diseases.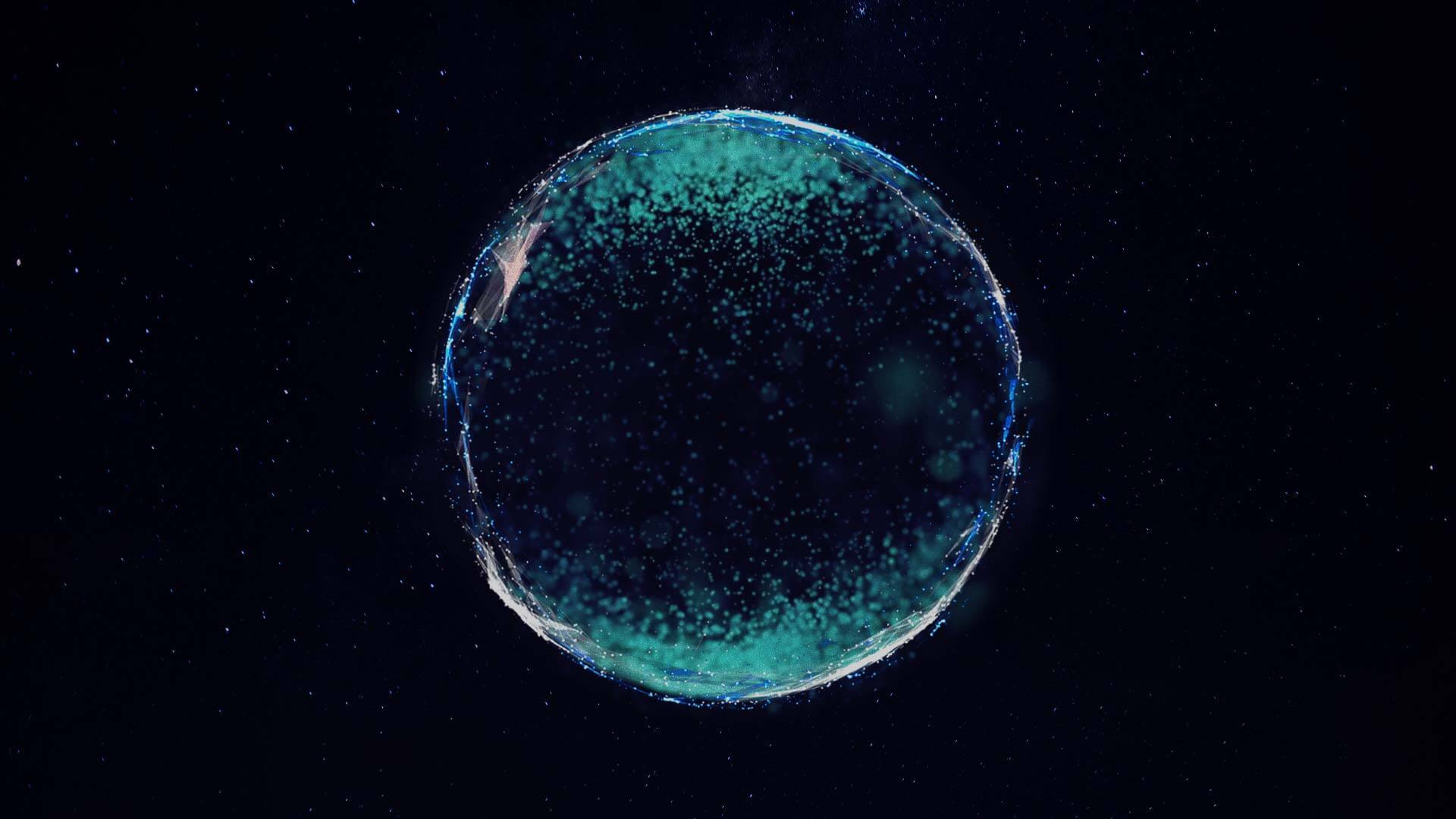 T-MSC
T-MSC technology is based on ImStem's patented
differentiation technology, which can differentiate
human embryonic stem cells (hESCs) into
mesenchymal stem cells (MSCs) with high efficiency,
consistency, and quality, through a trophoblast-like
intermediate stage.
The MSC derived with this proprietary technology is
called T-MSC.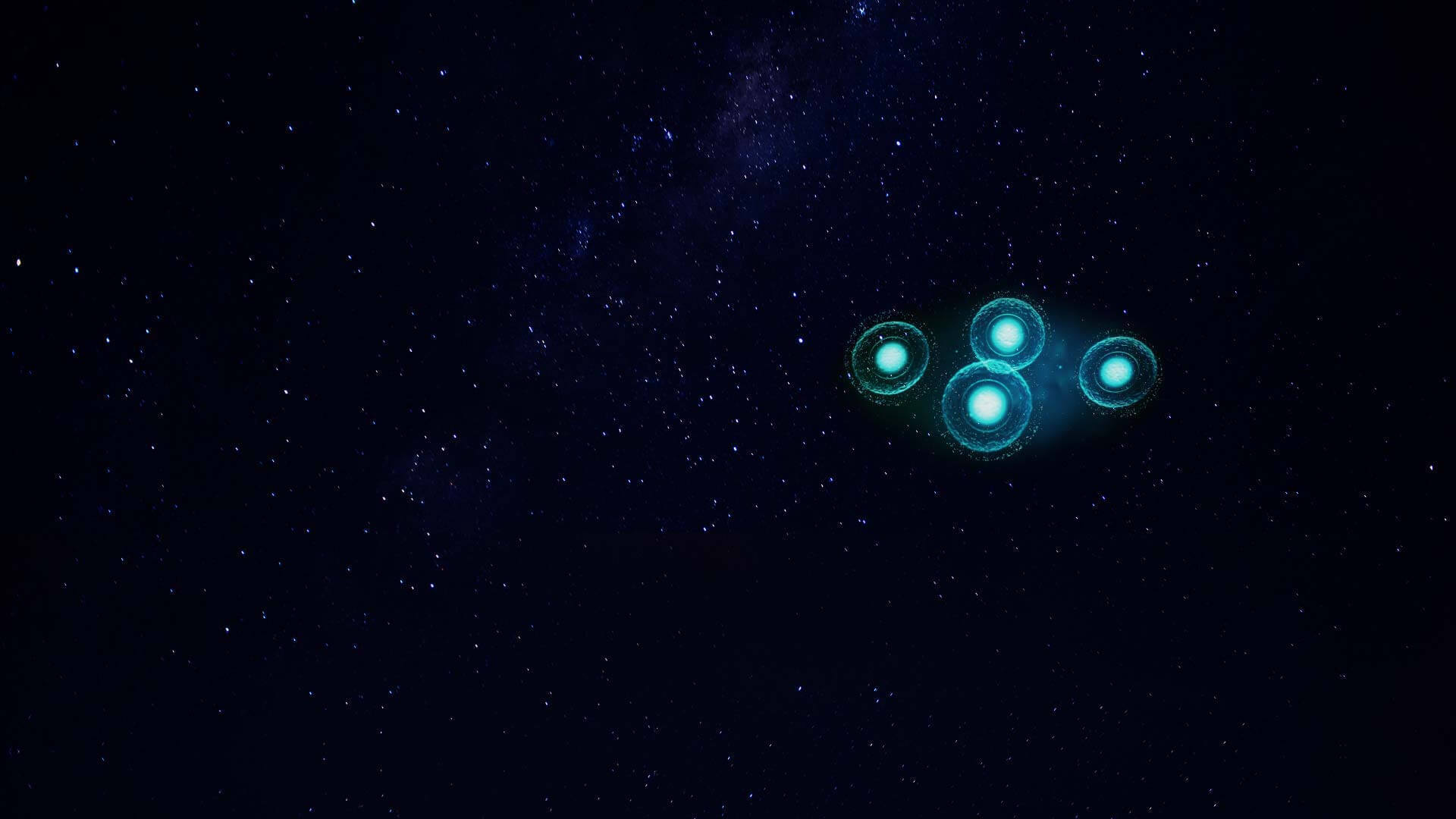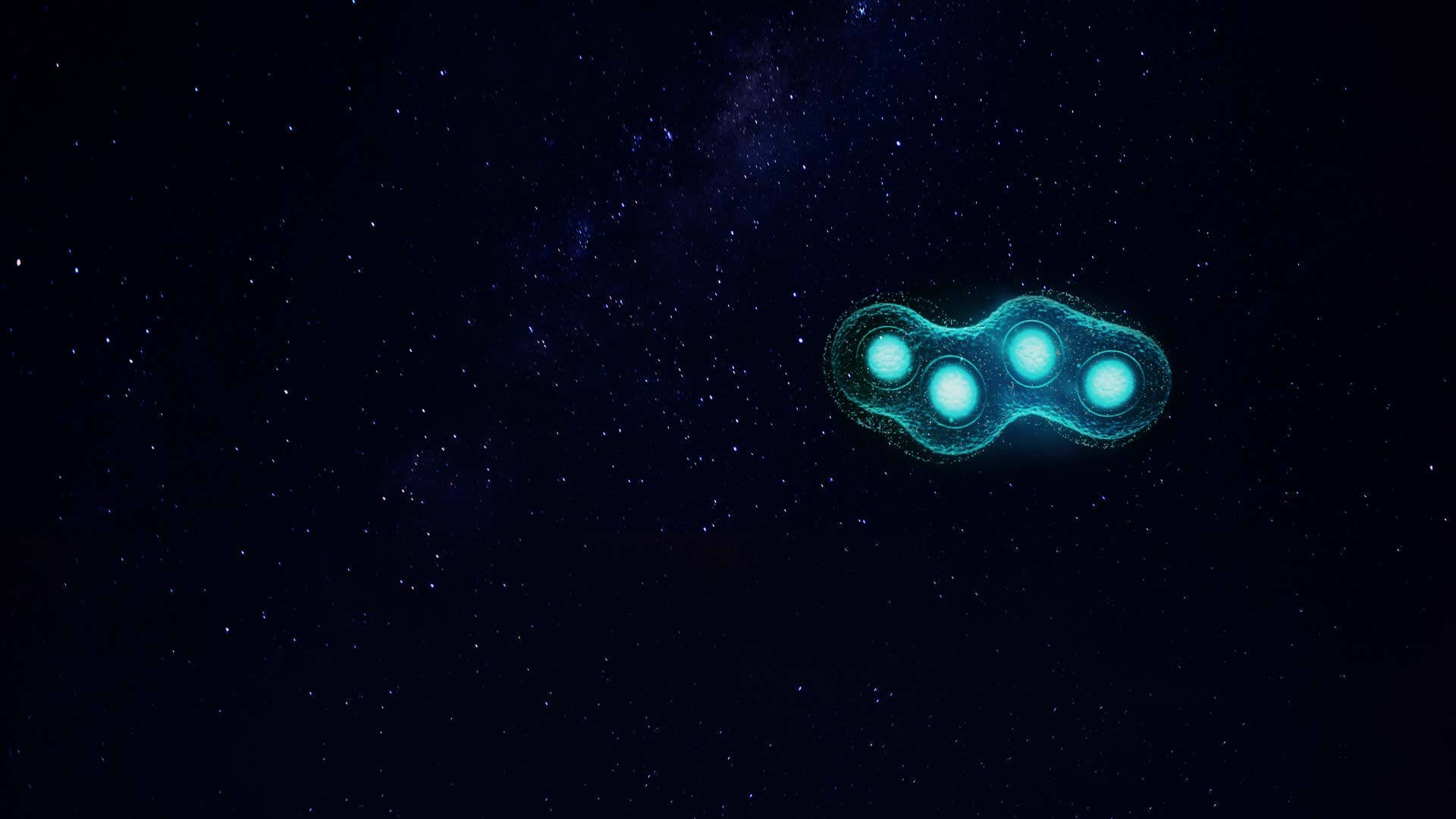 Currently the clinical trial to study the proprietary T-MSC (IMS001)cell therapy in patients with multiple sclerosis is under way. IMS001 is a human embryonic cell (hESC) derived mesenchymal stem cell (MSC) investigational drug.
The Phase I study is enrolling patients who meet the following criteria.