About the Organization
ImStem Biotechnology, Inc. (referred to as ImStem)
was incorporated in 2012.
As an innovative biopharmaceutical company, we are committed to translating our research findings in stem cell medicine and technology into clinical practice, targeting areas in autoimmune, degenerative, and rare orphan diseases. With our state-of-the-art, science-based, integrated stem cell investigational therapeutics, we aspire to improve patient treatment outcomes and quality of health, as well as advance the knowledge of regenerative medicine globally.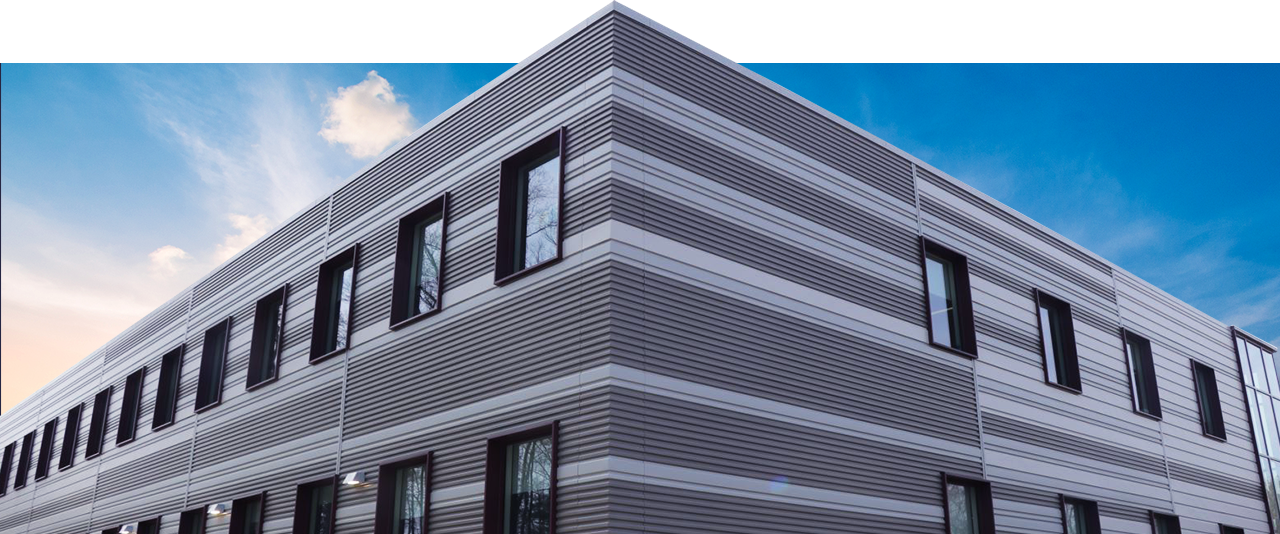 Our proprietary T-MSC technology (trophoblast-derived mesenchymal stem cells) has opened up a new chapter in the field of pluripotent stem cell therapy. Through our proprietary differentiation method, we derive mesenchymal stem cells (MSCs) from allogeneic human embryonic stem cells (hESCs) via a trophoblast-like intermediate stage. In 2020, T-MSC cell therapy was accepted by the FDA to proceed to clinical trial in MS patients, which we believe became the first hESC based allogenic stem cell therapy to be administered intravenously for this potential indication. Furthermore, our T-MSC technology has been granted 11 patents worldwide. In Q3 2021, ImStem has initiated Phase I Clinical Trial in the United States.
As a pioneer in regenerative medicine, we are constantly driven by science and technological innovation. We have successfully established the application platform for our patented T-MSC technology to explore clinical applications of our proprietary stem cell therapy for a variety of diseases. For this purpose, we have built a team of world-class scientists, R&D (research & development) centers in U.S. and China, and a Scientific Advisory Board/Committee consisting of leading KOLs and experienced biotech professionals. ImStem currently has 20 patents globally, and our R&D team has more than 200 publications in well-known scientific journals.